adidas Primeknit Launch
@ Kamp Grizzly
Creative + Art Direction
The LA launch for Primeknit highlighted the new adidas collection of sports bras and tights through the lens of dance. We invited influencers and the public alike to classes and a showase, featuring dancer Mette Towley and celebrity choreographer JaQuel Knight.
!! BONUS CONTENT !!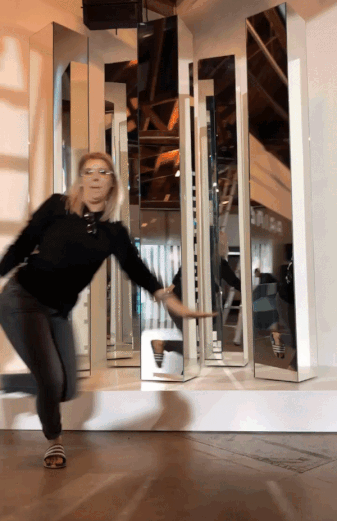 It me. 😎️
A few months after the event while watching
The Masked Singer
— lo and behold — our seeding kit showed up in the wild! I jumped off the couch yelling excitedly and my dog was super confused by the whole experience.