TikTok Global Brand Refresh
@ TikTok
Brand Design Direction

TikTok launched worldwide in 2018 and quickly became a global phenomenon. In just two years, we reached over 2 billion downloads and it was time to ensure we had a consistent look and feel to help craft brand recognition. Working with Wolff Olins, we refreshed the global brand identity, and crafted a strategy to break the misconceptions of the brand being limited to lip-syncs and dancing (the FYP has something for everyone, really!).

The work included establishing the core look and feel of TikTok, as well as ensuring we had a flexible system which would remain recognizable as TikTok from campaign work to content programming.
---
Core Look and Feel

Rooted in the idea that the brand is "never the same twice," the core look and feel leverages the glitchy overlap of the note to create unique and interesting intersections of color and shape.

In-App
In-app designs maintain consistency through a flexible grid, allowing for interesting visual placements across a variety of photography assets. Specific typography treamtments and use of the extended color palette help round out the in-app experience, creating space for visual nuance with guard rails for brand consistency.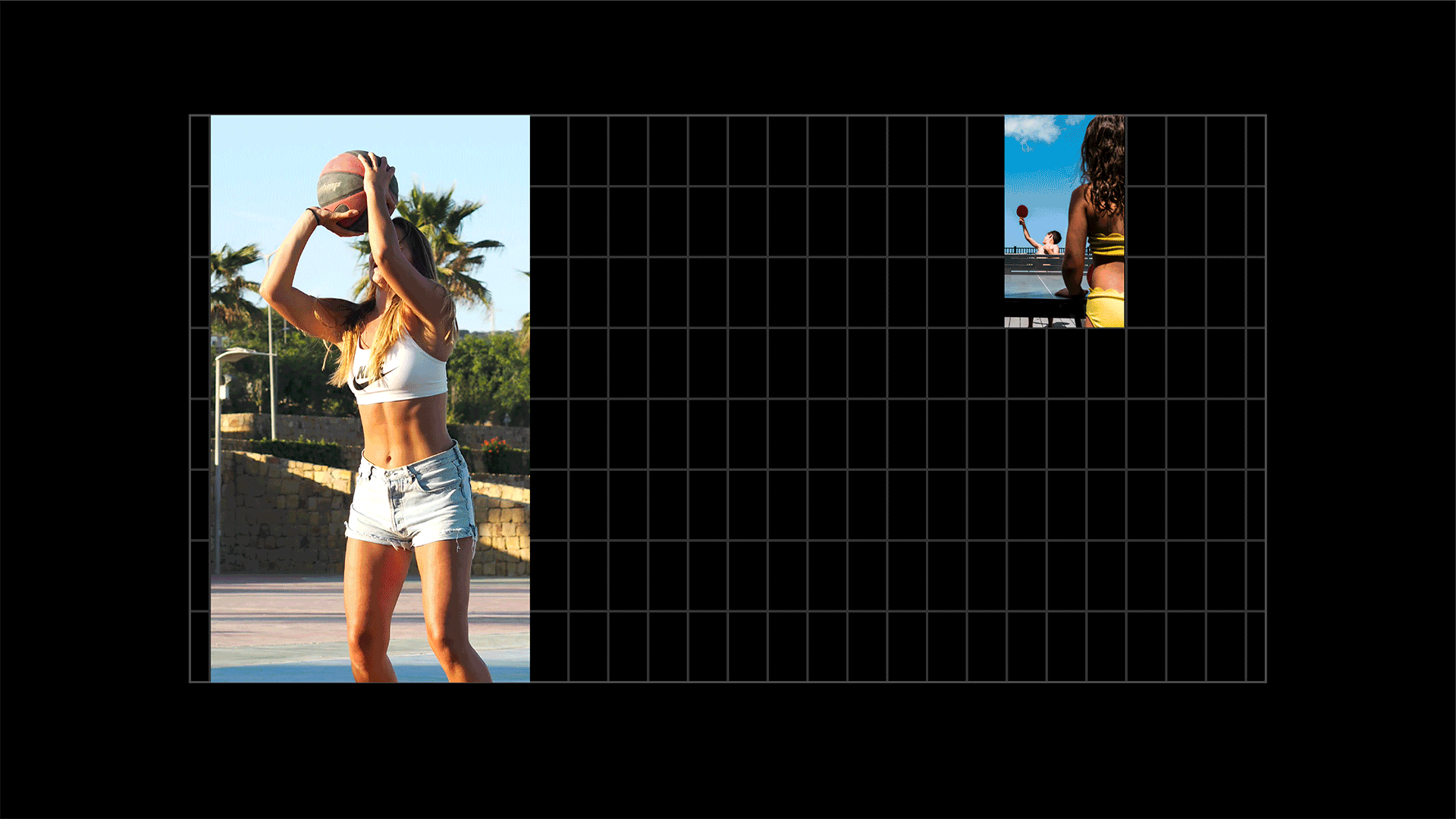 Content Programming / Campaigns
For programming and campaigns, the design system flexes the furthest from the core look and feel. Here we prioritize content to lead the way (including cultural campaigns and specific content verticals or communities) all while balancing bespoke designs with a recognizable brand look and feel.
Global Brand: Heather Noddings, Josh Covarrubias (US), Stacey Dsylva (UK)
Creative Lab: Julia Zhou, Francis Mekhail
Agency: Wolff Olins
Client: TikTok