Kobe 8 Launch Collateral
@ Big-Giant
Art Direction + Design
Speed. Precision. Vision. Versatility. Each of these traits is powerful on its own — when you bring them together, they are unstoppable. For the launch of the Kobe 8, I created a premium set of cards hightlighting each of his traits as a player, with imagery re-imagining him in the golden era of basketball. Each set of cards was delivered to consumers along with a pair of the kicks in a foil-wrapped package.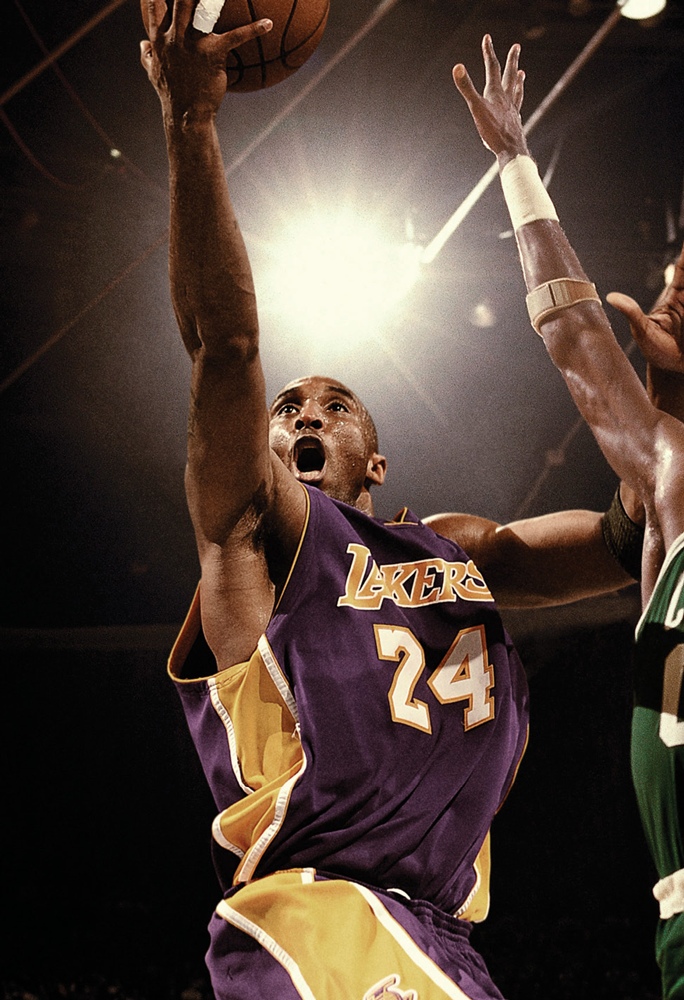 Agency: Big-Giant
Creative Director: Jason Bacon
Art Director: Heather Noddings
Client: Nike Basketball