Netflix Haunting of Hill House
@ Kamp Grizzly
Art Direction + Concept + Strategy

For the launch of the Netflix Original series The Haunting of Hill House, Kamp Grizzly activated around New York Comic-Con to bring the spooky series to life. We pulled off a variety of stunts including crashing the Netflix and Chills panel and a spooky haunted screening for fans.

The bent neck ladies re-appeared a few weeks later and were found wandering the streets in New York and LA, just in time for Halloween.

"At New York Comic-Con, Netflix's terror game was spectacularly on point."

— The WorkPrint
"Damn, she be dead AF 👀️ 👀️ 👀️ 👀️"


— Spike Lee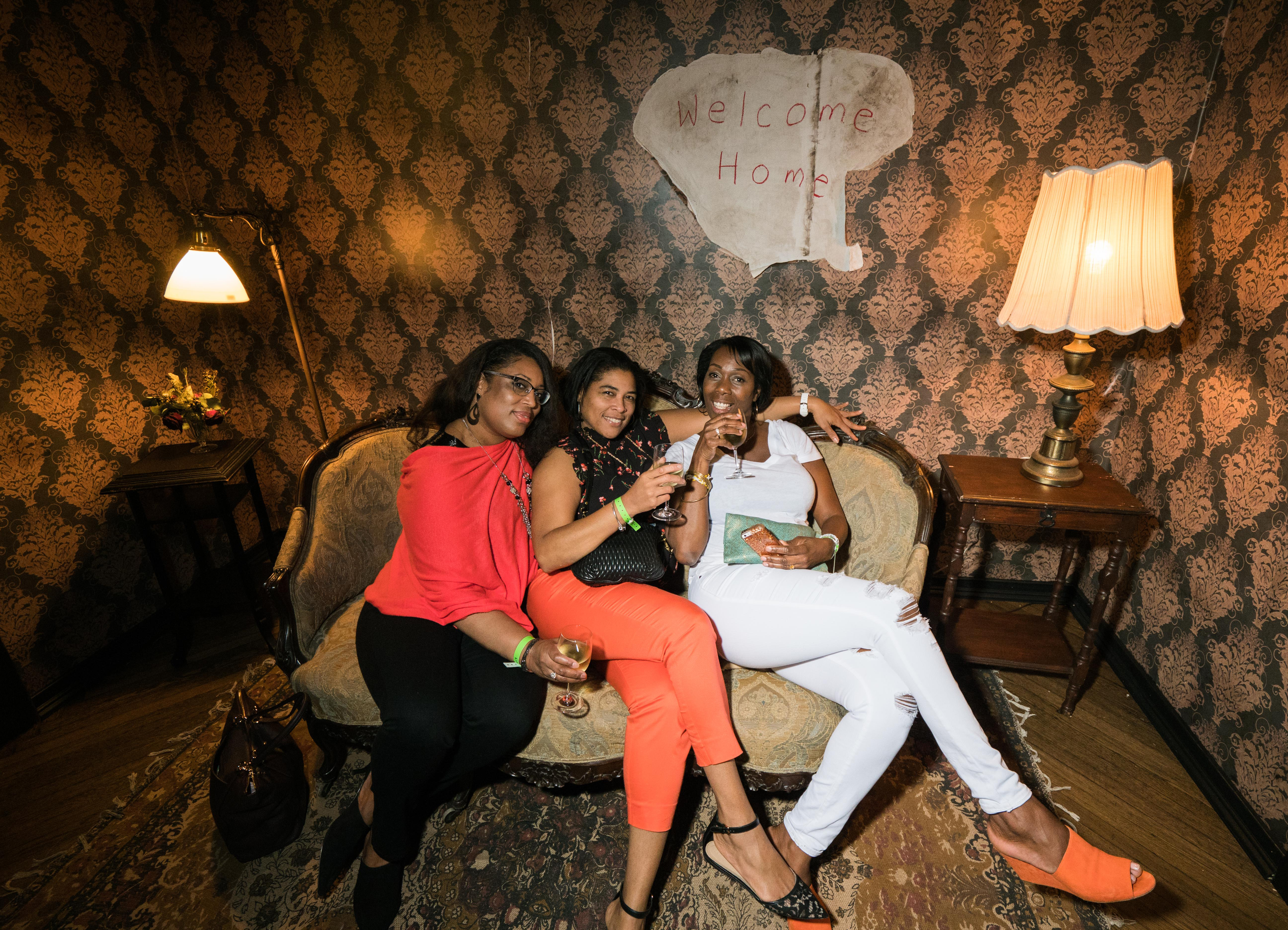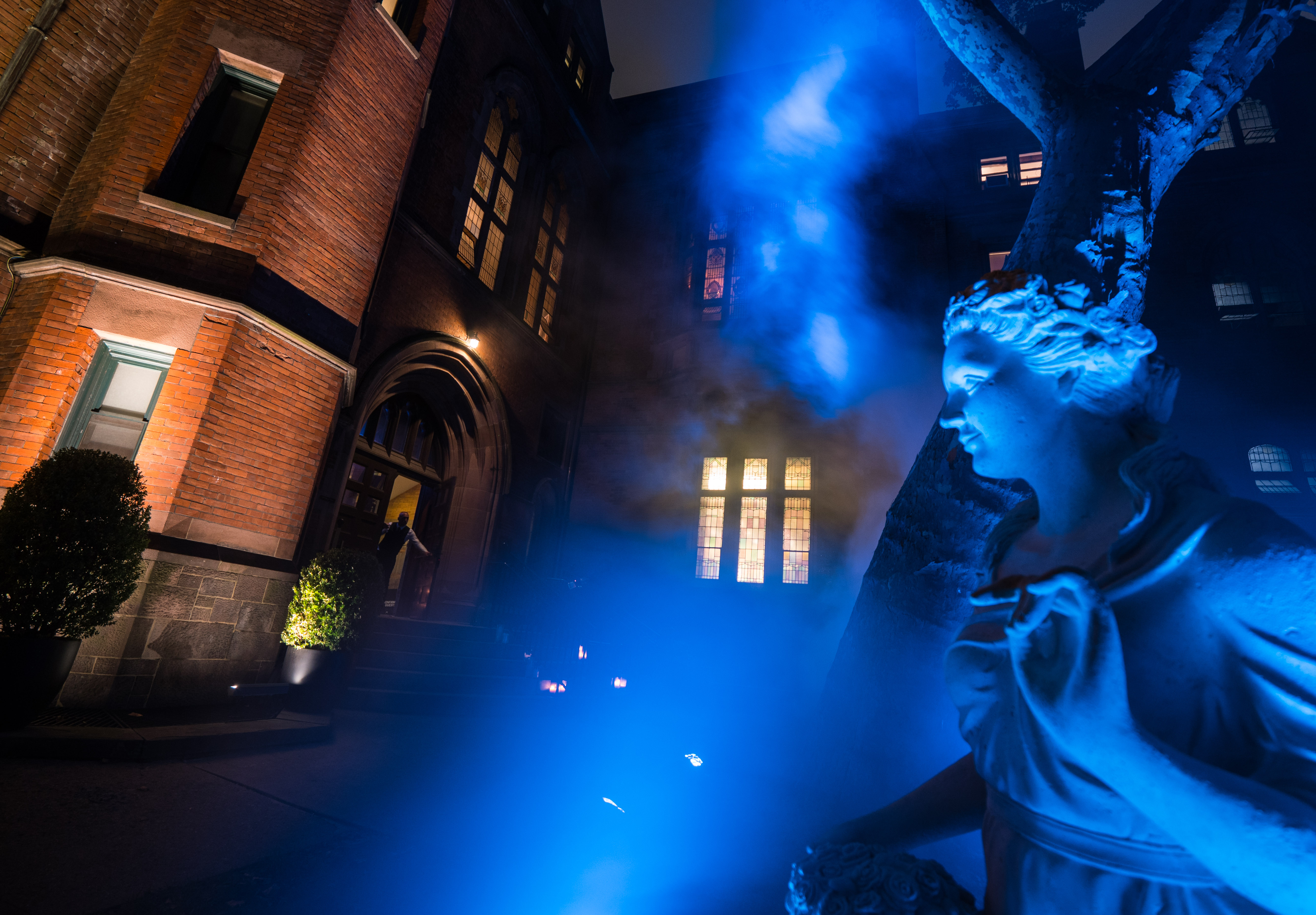 NYCC Netflix and Chills
Agency: Kamp Grizzly
Account Management: Dushane Ramsay
Art Director: Heather Noddings, Luke Yablonsky
Designer: Ash Marcu
Photographer: Elias Parise
Client: Netflix

Halloween Street Haunts
Agency: Kamp Grizzly
Account Management: Dushane Ramsay
Producer: Jenny Smith (NYC), Peter Oh (LA)
Creative Strategy: Heather Noddings
Art Director: Heather Noddings
Client: Netflix