Netflix El Camino
@ Kamp Grizzly
Art Direction + Creative Strategy
For the release of El Camino: A Breaking Bad Movie, Netflix enlisted Kamp Grizzly to pull off a quick turn activation at New York Comic Con, a surprise screening of the film, as well as the strategy for a nationwide hunt for Jesse Pinkman. 👀️ Yeah bitch.

"A little bit of New Mexican desert grit dropped into Manhattan."

- Forbes
The Art Department got the BEST fake cash money can buy.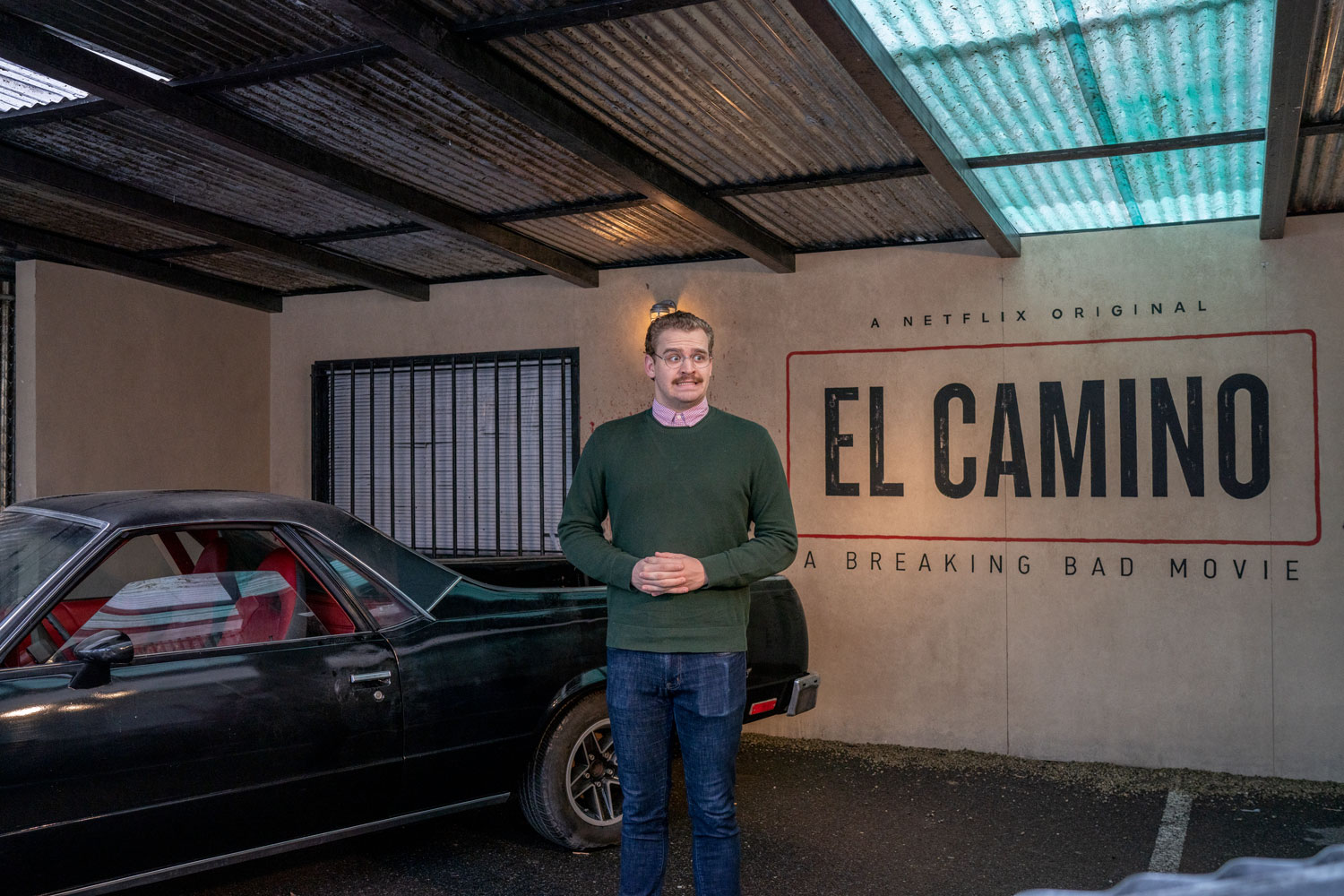 Agency: Kamp Grizzly
ECD: Dan Portrait
Producer: Taryn Waldman
Account Director: Dushane Ramsay Strategy: Heather Noddings, Peter Bowhan, Carlyle Williamson
Art Direction: Heather Noddings, Peter Bowhan
Spatial Design: James Snowbarger
Design: Ben Smith
Motion: Matt Taylor
Copywriting: Carlyle Williamson
Client: Netflix