Jordan HO16 SNKRS TuneSquad x MonStars
@ Jordan / Nike
Art Direction + Design

For Jordan's HO16 release, the MonStars and the TuneSquad took over the Nike SNKRS box. From a space satellite basketball hoop to the iconic Looney Tunes color rings, Space Jam was brought to life. That's all folks!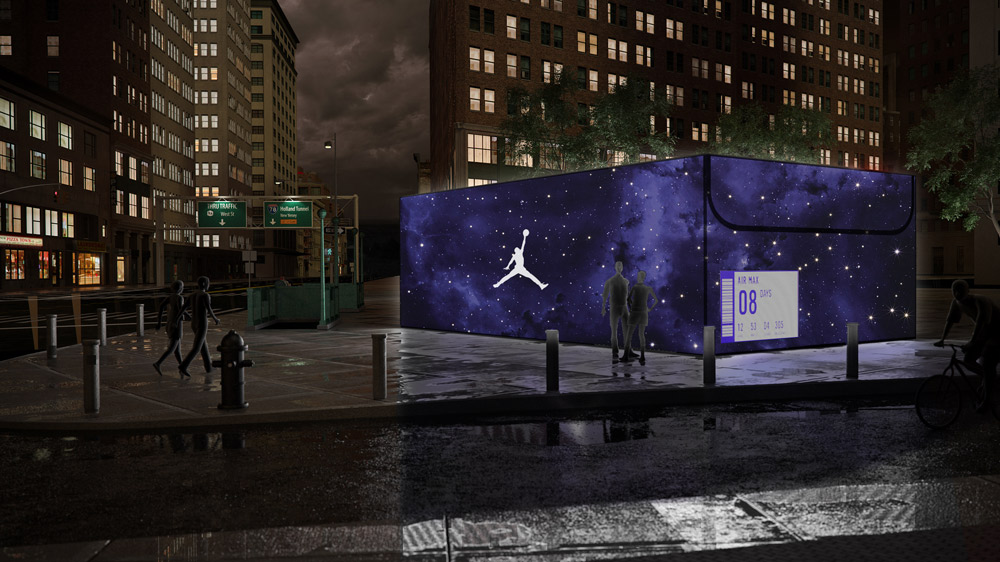 Creative Director: Nick Parkinson
Art Director: Heather Noddings
Spatial Renders: Pixel Pool
Photography: Unruh / Jones
Client: Jordan Brand